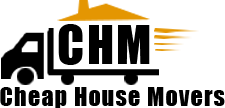 HELLO TO US
OPENING HOUR

24/7
BOOK A MOVE

Our Pricing
MOVING EXPENSES
3 Ton Truck

(15 Cubic Approx.)

$75.0

Per Half Hour

Canter or similar

With 2 Movers

Recommended for
a Pickup and Delivery

4.5 Ton Truck

(21 Cubic Approx.)

$75

Per Half Hour

Canter or similar

With 2 Movers

Recommended for
a Very Small Move

6.5 Ton Truck

(30 Cubic Approx.)

$85

Per Half Hour

Canter or similar

With 2 Movers

Recommended for
Standard 2 Bedroom Home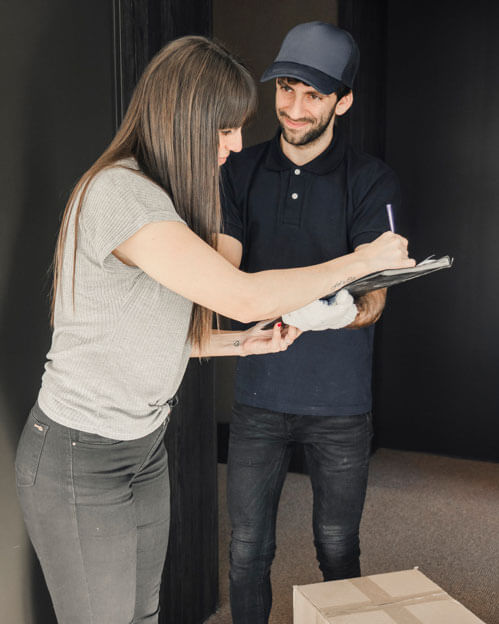 Welcome to
Cheap House Movers
Cheap House Movers (CHM) is one of country's leading Removalists services company, specialized in performing all sorts of moving jobs. At CHM we have owned the entire fleet of moving trucks and skilled moving professionals, always ready to offer top-notch services across Australia including Melbourne, Sydney, Perth, and Adelaide.
Our experienced, friendly, and dedicated Removalists and moving professionals are skilled to do all sorts of moving jobs quickly, efficiently, and safely. It doesn't matter how complicated the move is, whether you are looking to relocate your entire home/office or shifting your delicate furniture/Piano to some other city or state, across the nation, they can perform their duties quickly and efficiently, without any pause.
If you are also searching a professional and reliable Removalist company across Australia, then leave all your worries with us at CHM. As the nation's trusted Removalist company we can make your moving or relocation process a hassle-free and pleasant experience.
For any query related to our list of Removalist services or a free quote please call us on 1300 891 341.
Division of CBD Movers
ABN: 32855236093